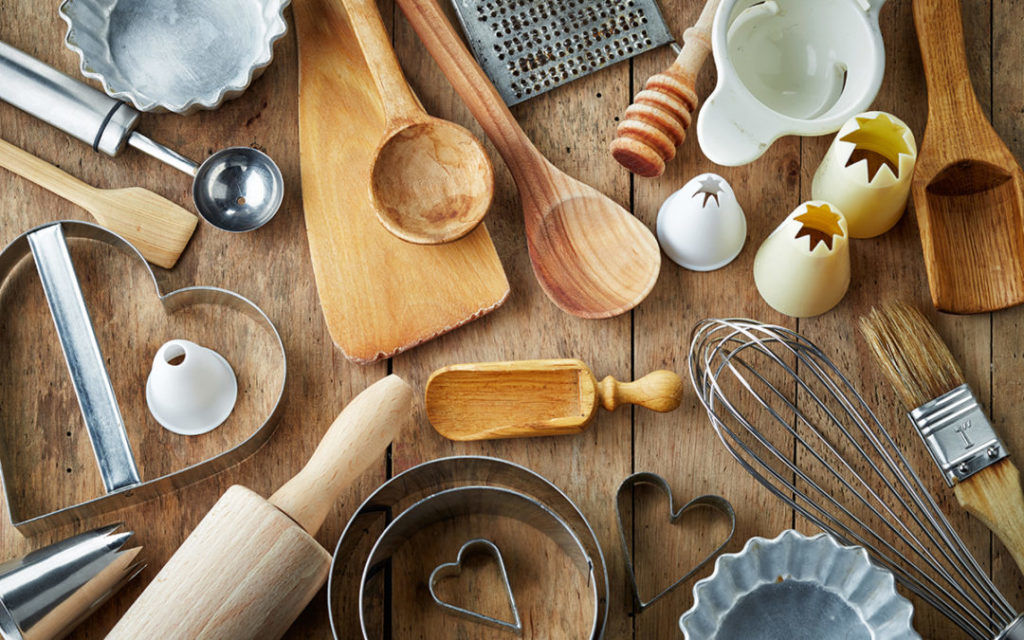 Moving to a new home is both exciting and stressful. Problems both big and small like to pop up and cause headaches, although hiring a professional Omaha mover to do it for you will relieve a lot of the worry and hassles. Yet, there's a lot you can do in advance to minimize issues and ensure things go as smoothly as possible. Here are four tips for packing your dishes and other kitchen items safely.
Outline Your Plans First
The more systematic your approach to moving kitchen items, the easier it will be. Start by organizing your pantry and separate the items you intend to pack from things you'll need at your present home. Consider what is worth moving and what might be discarded; some less expensive items may not be worth packing. Save anything you need for the first few days in your new home, and pack them last.
Get Your Packing Materials Well in Advance
Once you've organized things, you can make a list of all the packing materials you'll need. It's always better to slightly overestimate what you need rather than run short at a critical time. Your kitchen probably has more fragile items than other rooms, so carefully consider how to keep them safe.
Here's a list of boxes the average kitchen needs for an easy, well-organized move:
5 large boxes for lightweight, large or awkwardly shaped items.
5 heavy-duty boxes, good for packing dishes and all your fragile items.
10 medium-sized boxes for pots, pans, utensils, and most other items not listed above.
You'll need packing or sealing tape, which, depending on the size of your home, probably should be bought in bulk. Markers will be indispensable, as well as labels or masking tape to identify packed items. Unprinted wrapping paper is extremely helpful for protecting fragile items. A newspaper can also be used but is less sanitary and may leave ink stains. Cell kits, which separate each fragile item, are especially helpful in the kitchen.
Eat Your Heart Out!
Being organized has a fringe benefit: you should know what food you won't be taking with you. Since no one wants to waste food, feel free to eat items that would otherwise be thrown out, such as frozen food. Of course, it also means you should limit your grocery purchases as the move approaches. Also, find the grocery stores closest to where your new home is so you can restock quickly after the move. If you can't do it in person, just use your favorite map app to scout out the new area.
Pack Unopened Items and Non-essentials First
The sooner you start packing, the easier your life will be. Pack anything you can at least a week in advance but leave out a few essential items, such as plates, cups, and silverware, for your whole family. Talk with top Omaha movers for advice on how to pack successfully, and packing materials you'll need for a safe and easy event.
Moving really doesn't have to be frightening if you plan carefully and use a professional mover. Look for a reputable, local mover with at least a decade of experience in customer service, who can customize the move to your specific needs.