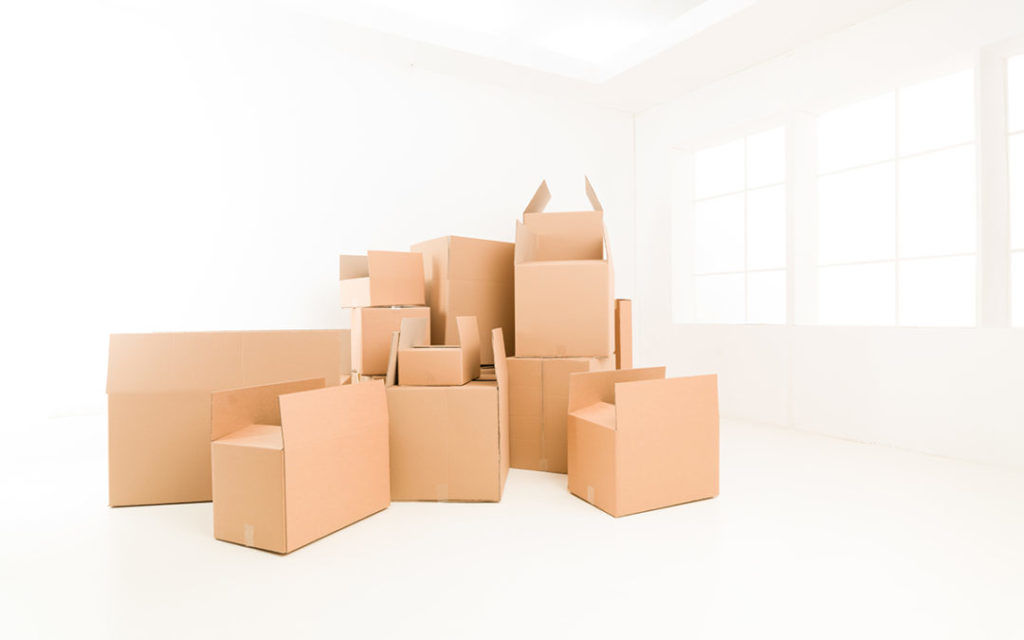 Clearing out your home before a move can be taxing, especially if you haven't kept on top of those overflowing closets. Even if you are a packrat at heart, you can make moving easier if you cut some clutter. A reliable Omaha moving company can help you pack and move almost anything you want, but you can save a lot of hassle by parting with items you don't need. Following a few simple tips can streamline the process.
Start Early
Even the tidiest person can be overwhelmed by a move if they wait until the last minute. Packing is easier if you start clearing, sorting, and packing ahead of time. Ideally, you should start looking through your items at least five weeks in advance. That gives you ample time to look through each closet, drawer, or bin and plan where your items will go. A checklist may help keep you on track.
Sort it All Out
Take an inventory of your belongings to decide what you do and do not want to keep. Once you have a good collection of items you can part with, start sorting them. Items that are still in good condition may be sold. You probably will not recoup what you paid for them, but whatever you make may offset some moving costs. If you are unable to sell the items, check with local nonprofits to see if they need them. Many organizations accept clothing, furniture, and other household items.
There are some guidelines to help you decide what to discard, and your moving company may have more suggestions. Unwanted books that have been collecting dust for years should probably go. They're bulky and add to the time and cost of moving. Old cosmetics, empty containers, and old pantry items can also be discarded. The clothing you never wear won't regain your interest in your new home. Unless an item serves an important function or holds sentimental value, you should probably part with it.
Discard Responsibly
Some items may not be in good enough shape to be donated or sold. In this case, see if you have local recycling services that will accept them. While many cities have curbside recycling, some may require that you take the items to the recycling center. Retail stores may accept items for recycling, including electronics.
Of course, anything that cannot be sold, donated, or recycled will probably go in the trash. Check with your local government to see which materials you can bring to the dump. Hazardous materials usually require special disposal. Check well in advance to give yourself time to make the proper arrangements.
Ask for Help
It's okay if decluttering is too big of a task to handle on your own. It's easy to be caught off guard by the sheer amount of stuff you own. Family and friends may be able to help, and junk removers can take care of larger items. When you've removed what you don't need, reputable Omaha movers can carefully pack the belongings that matter most. In the end, you can have a simpler, less stressful move, and cleaner closets in your new home.