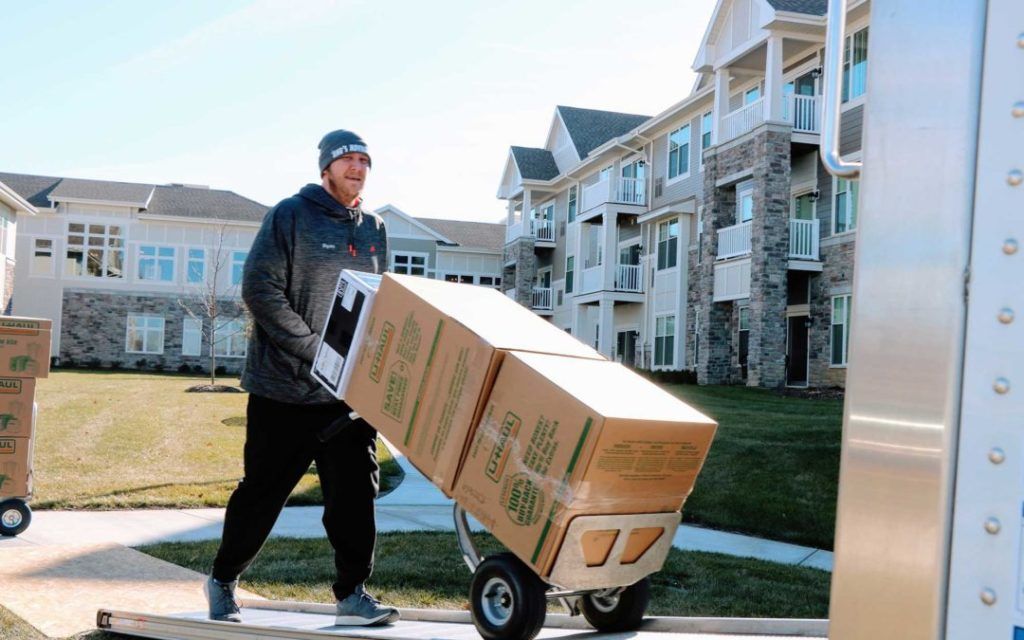 Even individuals who've relocated many times may feel panic when thinking about another move. Finding a good moving company in Omaha generally helps, but moving day may still cause worries. These pointers may help ease the project.
1. Develop your budget.
Every move costs money. Even when an employer pays expenses, extras still may occur. Examples include beverages for helpers, deposits for utilities and tips for hired movers. If you pay, plan for truck rental, loading personnel, and other assistance. Costs for packing include containers, bubble wrap and packing tape. Total all estimated expenses and add at least a 10 percent cushion to your budget.
2. Make reservations immediately.
Contact several moving companies in Omaha to get quotes for various services. Make sure they include the same items. Comparing quotes to your budget may help determine the options you can afford. After choosing your moving company in Omaha, reserve your date and services right away. If you live in an apartment or condo, find out the rules for truck parking. Request elevator time if you need one.
3. Make a plan and write it down.
Make a list of what you need to do and write it down on paper or put it on your phone. This may help remember important items, and everything resides on your list, not in your mind.
4. Clear walls first.
Go through the house and take down all pictures, clocks, and items fastened to the walls. Keep them in their rooms for packing. This makes it easy to apply spackling, putty and paint as necessary.
5. Make use of your phone camera.
One picture can save many written notes. Use your camera for quick photos before unhooking electronics and appliances. This helps reconnect them correctly. Take pictures of box contents rather than making long lists or labels. Photograph rooms before packing to help your moving company in Omaha place furniture in the new home.
6. Adjust box sizes to the weight of the items, and fill each box completely.
Many moving companies in Omaha typically suggest using small boxes for heavy items and large boxes for light ones. Put labels on the top and side to indicate their room placement. Use labeled baggies for hardware from each bedroom.
7. Use coolers to pack frozen and refrigerated food.
Eat as much of the food in your refrigerator as possible before you leave. Give away or throw out any items that will not survive the move. Use a small cooler for cold drinks and snacks in the car.
8. Prepare appliances and outdoor equipment.
You need to find the shipping bolts for your front-loading washing machine. If you did not save them, you may purchase ones for your make and model from a manufacturer or online site. After disconnecting the washer, install the right bolts to prevent transportation damage. If you haven't replaced the hoses recently, use this opportunity to do so.
Empty fuel from the gas engines on lawnmowers and other outdoor equipment. Run each engine dry to cut down on fumes in transit.
Nothing can eliminate all stress from your moving day. However, these useful tips and an expert moving company in Omaha may help you cope with this event.