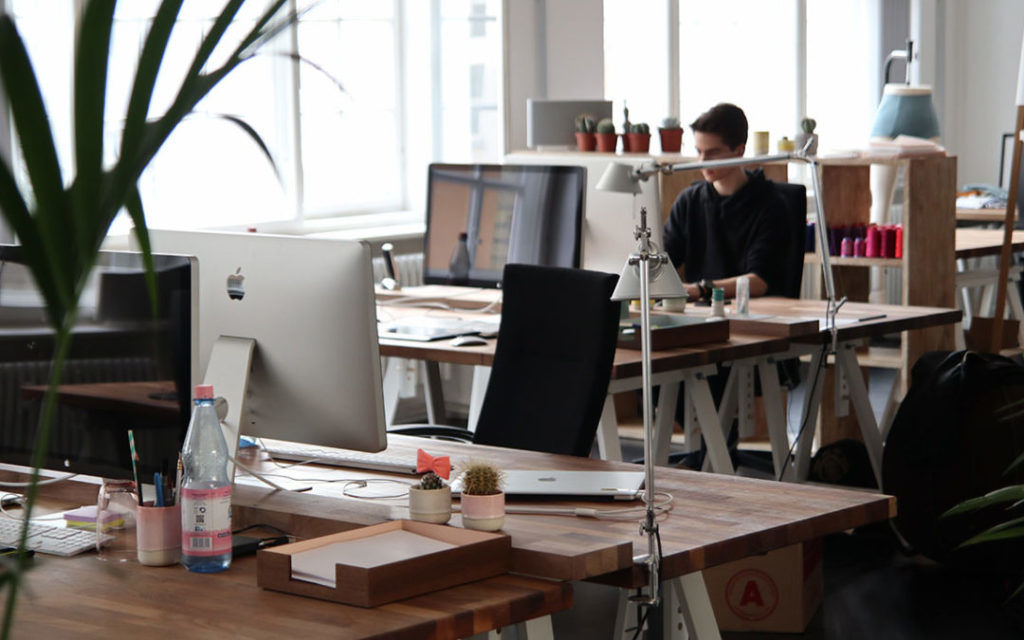 Moving from one office to the next calls for teamwork and this starts in the office. Employees need to work with your IT department and IT workers will need to unplug their equipment. Employees can help to bag and label items. The Omaha commercial moving company workers must then get everything packed to keep the move on time and under budget. Read on for more details on how Omaha movers get the job done.
1. Unplug Everything
The best time to move is when the business is closed or on a day when business is slow. On the day before the move, contact your IT vendor or department. They will need to disconnect all the office equipment on your behalf.
They should then place everything on top of flat surfaces, such as desks or tables. If you are planning on moving the furniture as well, use a corner of the floor in the office. Ensure the spot they choose does not block walkways or doorways.
2. Bag Small Items
Smaller items tend to get lost during a move if they are not bagged. Because of this, the IT team should bag everything smaller than a keyboard. Here are some of the items this would include:
Thumb drives
Surge protectors
Power and connection cords
Pointing devices and mouse pads
3. Label the Items
It can take days to get set up in the new office space. It may take even longer to figure out who each item belongs to. Does your company handle sensitive information? If so, you probably have encrypted drives. Only specific workers can use those devices. This makes it even more important to identify the original users.
One way to make this easier is to label everything before the move. King's Moving will provide labels. You should also encourage employees to mark their personal equipment. For example, they can use paper and tape to mark CPUs and thumb drives. Sticky notes are not recommended as they may fall off during moving and handling.
4. Packing and Unloading
Your moving company will pick up where your team left off. The moving team will have all the packing materials necessary to protect the equipment. Workers use heavy-duty moving quilts to pad-wrap the equipment and then place them in commercial bins. These are easily transported by a 4-wheel dolly to and from locations.
After this, it's time to pack the truck and move the items to the new site. Delivery times may vary based on-site location. When workers arrive, they unpack the equipment. Ideally, one of your managers should be present to ensure each piece goes to the right location. Putting everything in the right place from the start makes setting up later so much easier.
Moving to a new office space is exciting. No one really looks forward to the work behind it but you can make it easier. Hire the right professionals and inform your workers of the role they play in the move. This helps to ensure smooth sailing.
Need helping safely moving your office equipment from Point A to Point B? Contact King's Moving at 402.235.1553. Get a customized quote today.