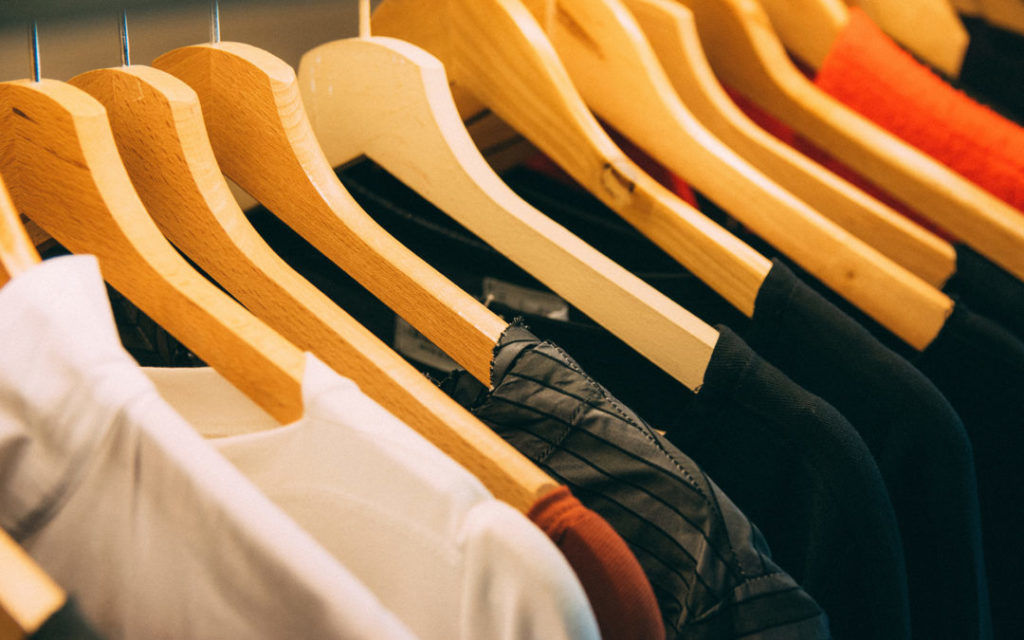 Moving clothes is easy with a little preparation. Clothing is not very heavy. Garments should not become damaged in transit as long as you pack properly. A moving company in Omaha can help you make sure that clothes arrive at a new residence in good condition. Here are a few helpful methods for preparing clothes for a move.
Plan Ahead and Sort
First, account for all of the clothing in your household. Weed out and donate garments that you seldom wear or that no longer fit. Dispose of damaged items prior to a move. Organize the clothes you plan to keep by season, size, purpose, or material. Keep delicate fabrics together to prevent damage.
Obtain Supplies
Once you determine how much you need to pack, you can order containers. Wardrobe boxes are ideal for packing clothes from closets. A rail in these large boxes allows garments to hang. You can fit about two-and-a-half feet of closet space into each wardrobe box. Add four to five pairs of shoes to the bottom of each container. Obtain wardrobe boxes and moving boxes of various sizes from a moving company in Omaha.
Packing with proper materials can prevent damage. These methods may help you avoid ironing clothes after a move. You can pack folded clothes and accessories in small or medium moving boxes or storage containers. There are also ways to compress delicate or seasonal clothing. Buy or rent a vacuum sealer and bags to reduce the size of these items and prevent damage.
Make a Packing Plan
Start by packing off-season clothing. You may want to enclose these items with insect repellent, such as mothballs, for storage. Take care to ensure that no moisture is present. Handle heirloom items gently. Try to keep delicate accessories away from heavy items like shoes. Try to pack your clothing in durable and practical ways. These measures can make it easier for a moving company in Omaha to ensure that your clothes make the trip.
You may leave some items in dresser drawers sealed with stretch wraps. Pack other clothes in storage containers or small, medium, and large moving boxes. Keep in mind that the weight of clothing will quickly add up. Only bulky items like large and puffy winter coats should go in large boxes. Rely on suitcases for easy access to clothes during the week of your move.
Pay attention to fee structures and methods as you compare moving companies in Omaha. You should not rush when planning your move. Look for a service that suits your packing style and preferences.
Organize and Label
A structured plan can help to make packing and unpacking easier. Write descriptive labels on boxes to identify the type of clothing in each container. This will help you direct a moving company in Omaha during loading and unloading at a new residence.
Rely on these methods for preparing clothes for a move. You should also compare the services of moving companies in Omaha. Choose movers that can handle a relocation with the least amount of stress for your family.