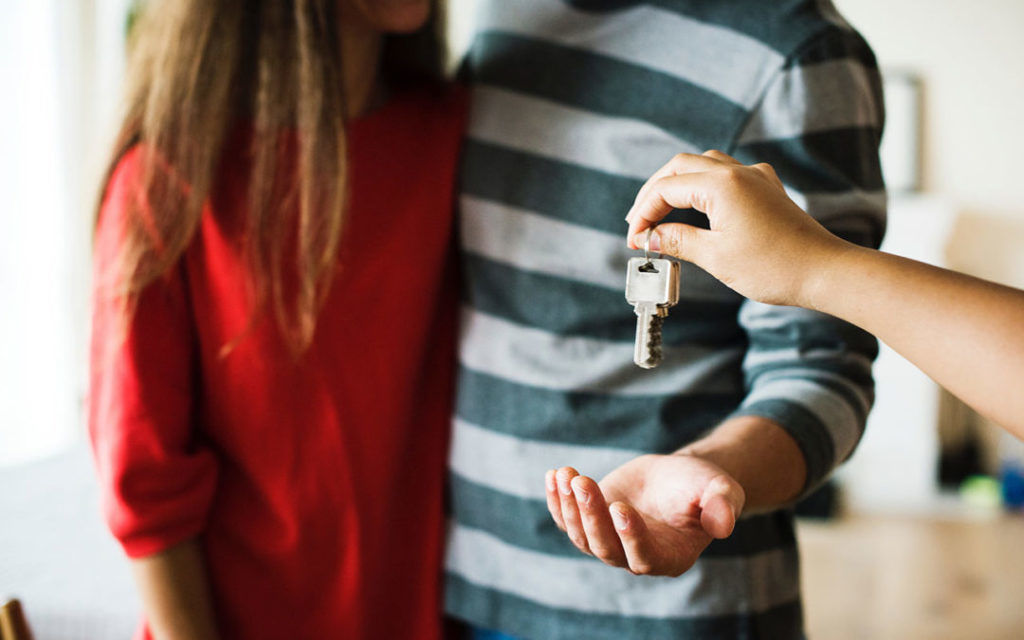 Moving from an apartment to a house is stressful. Apartments deal with electrical or plumbing problems. Yet homeowners have to fix these issues themselves. You must also find a reliable Omaha commercial moving company. You need a company that you can trust. In addition, you need to decide what changes to make to the house. The process may be overwhelming. So keep in mind the below tips. They will prepare you for the big move.
Decide What To Prioritize
Do certain tasks before hiring a moving company. You don't want to refurbish floors with kids running around. The smell of fresh paint can be irritating, too. So paint the walls prior to your move-in date.
Be Prepared
You are now responsible for paying for damage to your home. Get the furnace and water heater inspected annually. This may prevent the need for expensive repairs. Similarly, put away a little money each month. This money can pay for unexpected home emergencies. Don't be stuck with a broken oven for weeks. Some of the appliances in your home come with warranties. These warranties may limit the cost of repairs. Keep records of when you purchased these products. This way, you'll know if the warranties still apply. These records will also be handy in case of a recall.
Know Your Home
Learn how the home's water and electrical systems work. You may be able to fix certain problems yourself. This can save you money on a repairman. Specifically, label the circuit breakers. This will help you during a blackout. Also, find out how to turn off the water. Water damage from a leak can be expensive. So you need to limit the damage quickly.
Get Familiar With the Area
You will eventually require help from your neighbors. You may need someone to cat-sit. You might need to borrow a cup of sugar. Or, you may want to use their ladder. So introduce yourself right when you move in. Get their contact information, too. Things will be less awkward when you need their help. Plus, it's the neighborly thing to do. Also, consider giving neighbors a spare key. This will be useful if you lock yourself out. Family members can get spare keys, too. Ask your neighbors about the best local plumbers and electricians. Also, get recommendations from your nearby relatives. You won't have time to search around during an emergency. So write a pre-made list of trustworthy companies. You will thank yourself later.
Contact King's Moving To Make Your Next Move a Breeze
A good Omaha commercial moving company can reduce stress. So contact the folks at King's Moving. Their employees will treat your personal items like their own. They also have plenty of experience in the moving industry. King's Moving is fully licensed. It is also different from larger national chains. It can customize your move to fit your specific needs. The company does both local and long-distance moves.