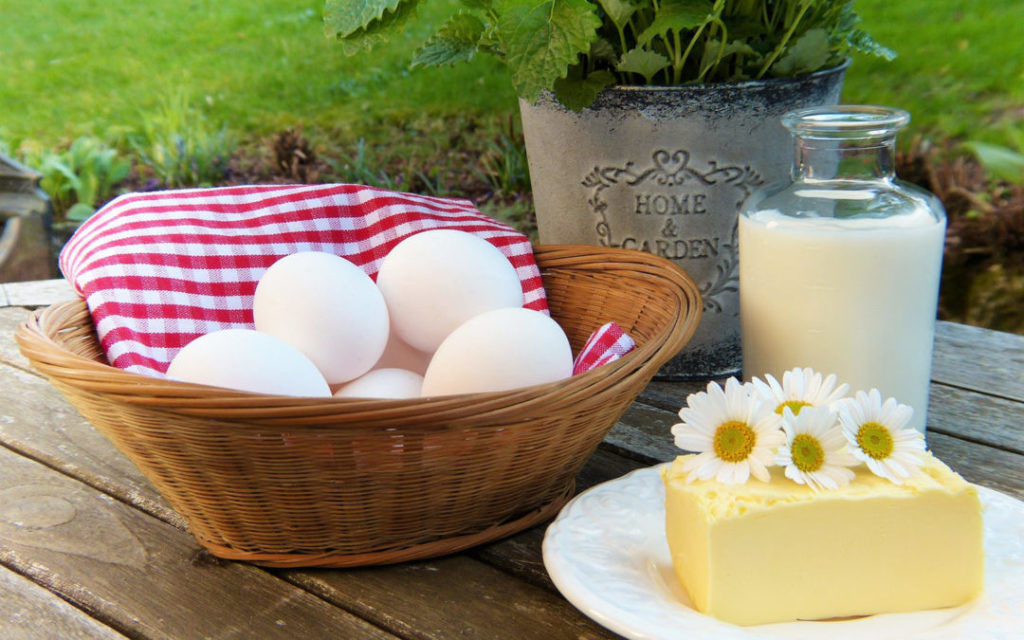 What to do with perishable items before a move
If you're moving soon, you're probably looking for an Omaha Moving Company. You've packed up the china. You're worrying about the piano. Often, it's when your move is right around the corner that you remember your food items. The perishable items like milk and bread can't go in the moving company van. Your car will be full of other personal items. What can you do to avoid a last-minute problem?
Plan Ahead to Use Food Items Up
The more time you give yourself, the fewer problems you'll have. You don't want to throw away food, and you don't want to go up and down the street offering your neighbors food items as the moving company arrives.
Keep your move in mind when you shop. You don't want your family to go hungry, but it's okay to have fewer choices for a few days. Buy smaller sizes than you normally do. Challenge your kids to make a game of using up what you have. Maybe you've never had a peanut butter and strawberry sandwich before, but that doesn't mean it can't work.
Have a Going-Away Party
Invite your neighbors for one last cookout or potluck and tell them not to bring anything but themselves! This is a great way to make some memories and use up meats, fresh produce, and breads. Be prepared with disposable containers and lids to encourage them to go home with extra burgers, barbeque, and brisket.
Plan Ahead to Take Some Food for Your Trip
You don't want to take too much food with you, but you do need some things. Make space in your car for a cooler with soft drinks, water, and easy snack ideas for the road. You may not know where all the stores are along the route to another state, so if you end up at a gas station without many choices nearby, some refreshing food and drink will save time and money.
When you arrive at your new home and the Omaha moving company is unloading your furniture, it may be hard to get to the store on your first day. If possible, pack another cooler with ice and a limited supply of milk, bread, breakfast cereals, and other items. This can be a life-saver if you arrive late in the evening. Your first day will be busy unpacking and finding things, so store these items in your cooler for easy access when you unpack.
Pack Carefully
For those perishable items that you choose to take with you in your car, packing carefully is important. Wrap glass containers with plenty of paper towels. Get sturdy boxes and bubble wrap from the moving company.
It's possible to load some perishable items if your move is a very short distance. Let your Omaha movers know about these items. Carefully package and label them and have them marked for immediate unloading when you arrive. Don't load any perishable items in a moving company van if your move will take more than a day.
Plan ahead to use up as much food as possible and pack the food you take with you carefully. This will make your move easier and more enjoyable.