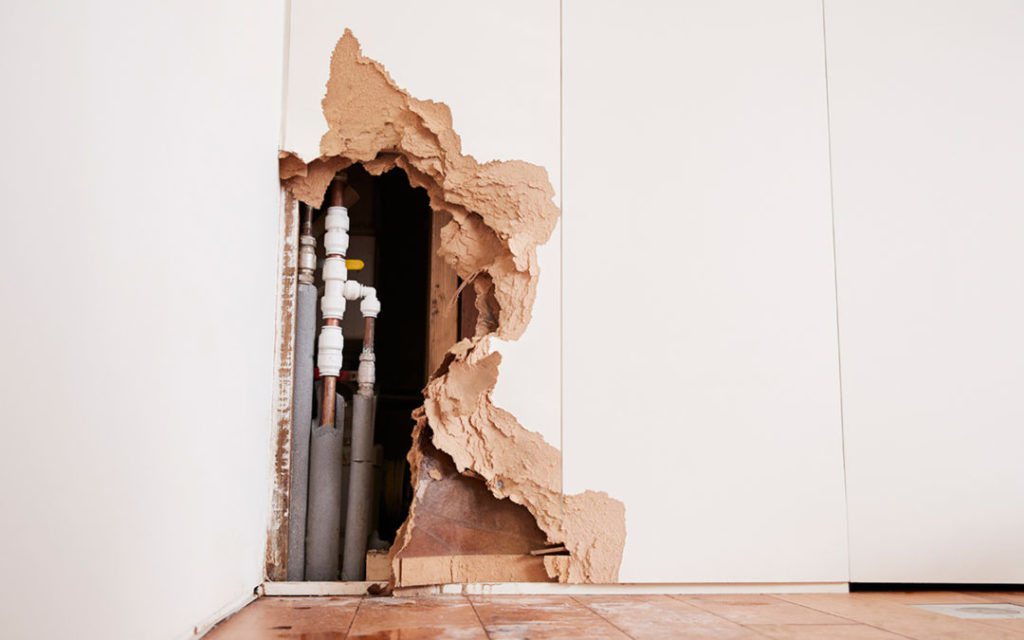 Flooding can be a nightmare. Natural events or water in your home can cause flooding. Natural events include heavy rainfall, coastal storm surge or rising rivers. Flooding can occur if water pipes break inside your home. Regardless of the reason, serious water damage can happen.
Floods can damage your home and its contents. You may be concerned about your furniture in a flood. Did it get wet? Can it be saved? Does it all need to be replaced? Many items that get wet from floodwater cannot be saved. Wet belongings can grow mold and mildew. It may be possible to save furniture near the flooded area. If your home floods, Omaha movers can help. They can move your furniture into a dry space. Below are the steps to protect furniture when facing a flood.
Stop The Flood
It may not be possible to stop floodwater. Water from heavy rains or rising streams may not be easily stopped. You can take immediate action if a burst pipe is flooding your home. You can shut off the water valve to your property. Stopping the flow of water can help save your furniture from the flood.
Contact Your Insurance Company
Call your insurance company if your home floods. Speak with an agent and describe the situation. Take pictures of flooded rooms and damaged furniture. Complete the insurance claims forms. Ask your insurance company about your coverage. Ensure you understand what you are responsible for financially. Ask about the cleanup process.
Seek Drier Ground
Remove all dry furniture that is in danger of getting wet. Move items to any dry area in your home. Dry areas may include an unaffected room or garage. Furniture can be placed outside if it is dry and sunny. Check the weather forecast if the furniture is outside to ensure it will not rain. Omaha movers can move furniture to a safer area.
As furniture is moved, check each item carefully. Ensure each piece of furniture did not get wet. Wet areas on furniture can quickly develop mold.
Rent Storage Space
Rent storage space for your furniture while your home is being cleaned. Furniture needs to be out of the way while the cleanup crew works. It also needs to be safe from floodwater.
Compare the costs of storage options in your area. Options may be a unit at a facility or a storage container. Containers can often be brought right to your home. Save all storage receipts for your insurance company.
Relocate Furniture
Hire a moving company to transfer the furniture from your home to the storage unit. It may be tricky to move heavy furniture by yourself. Movers also have the right equipment for the job. Movers can bring the furniture back to your home after cleanup is complete.
Home flooding is an unwanted event that can happen to anyone. Flood water can damage the property itself. Many belongings can be destroyed by water, including furniture. Furniture is costly to replace. Take steps to save it from water damage. Omaha movers can help move your furniture to safety if your home floods.